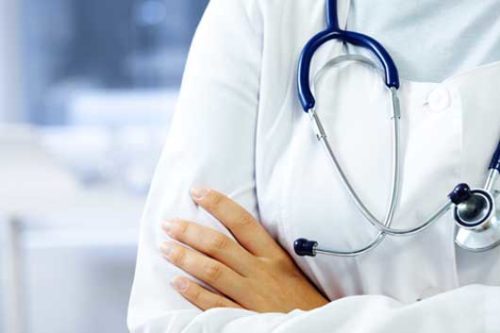 Premium health check-up
Paris Prevention center Premium health check-up is one of the most complete check-up carried out in Paris. This health exam concerns particularly managers, Chief executive officers, staff of embassies and those,who wish to preserve their health capital.
The Premium check-up is carried out by a medical team of 7 specialists doctors in one single place, in the center of Paris. Our team of professionals will completely take care of you in a cosy atmosphere, insuring you of a total required discretion.
Doctor Soly Bensabat, recognized as an eminent leading practitioner in medical prevention, will personally report you a complete and confidential statement of more than 50 pages. This report will be handed to you within 48 hours.
It is a real check-up made by a medical team of 7 experienced specialists of Paris Hospitals. They make a fully individualized health check-up and they point out the potential health problems to be taken care.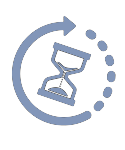 Unity of time and place. All the medical exams are carried out in one time (4 hours), in a pleasant and reassuring place.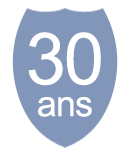 30 years of experience in medical prevention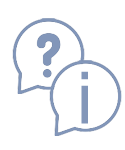 We are at your disposal at any time to provide you advice and answers to any question.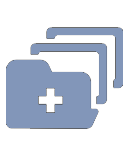 A regular monitoring and contact with our medical center is the best way to take care of your health.
Premium Paris Prevention check-up package

A biological check-up
A thorough biological exam of several tens of blood tests completed as the case may be by other appropriate analyses.

A clinical check-up
7 specialists: general medicine, cardiology, Gastroenterology, Urology, Gynecology, ENT, Ophthalmology

"Ultrasound check-up
performed by a radiologist, Thyroid, Liver, Gall bladder, Bile ducts, Pancreas, Spleen, Lymph nodes, Kidneys, Bladder, Prostate, Uterus, Ovaries.
Colonoscopy check-up
short colonoscopy (colon check-up)
Ultrasound & Doppler
Arterial ultrasound and Doppler (arteries check-up) Doppler of carotid arteries and aortic artery. Heart Ultrasound Doppler (heart check-up)

A complete check-up
As the case may be, this check-up is completed by other exams (scan and cardiac scan, MRI scan, Pet scan, coronaries calcic score, cardiac echo test, mammography)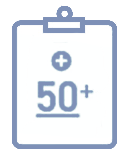 A complete report of 50 pages with the verbatim report of the examinations carried out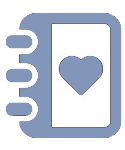 A health record containing the synthesis of the results and their interpretation. You will also find a lot of personalized advice.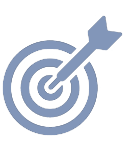 Healthy lifestyle and prevention personalized advice : nutritional advice and anti-stress which allow to remain healthy and slow down the ageing. Vitamin advice.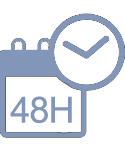 All the results are presented to you within 48 hours.
Check-up and the company
The prosperity of a company also depends on its managers health.
Managers and Chief executive officers check-up is the best way for the company to protect and optimize its CEO's health benefits, the best asset for the company.
Study after study, it is shown that medical prevention and first intention cares reduce the costs of health significantly and improve health and life expectancy. A focus on medical prevention would allow to save up billions of dollars, save many lives, people with chronic diseases would avoid pains and suffering.
(New England journal of Medicine)
Paris Prevention Center suggests a thorough health check up and a range of customised check-ups to the companies that care about the results and the well-being of their collaborators.
The results of the health check-up are strictly confidential and they are delivered personnally to the persons concerned.
These health check-ups do not replace your doctor's follow-up, they are complementary.
They trust us for their health check-up
Our clientele includes prestigious french companies, plenty of figures and foreign Heads of State : François Pinault Group, Kering, FNAC, the Société Générale holding company, Mac Kinsey, Unibail, Rodamco…